Please communicate all questions and / or requests for assistance via e-mail to info@ncpsychologyboard.org rather than leaving a voicemail. This allows the staff to help you more efficiently by routing questions to the appropriate person within the Board office. Your time is valued, so be assured that the staff will do the best they can to respond in a timely manner.
To expedite the processing of all Board functions, telephone calls are accepted only on Tuesdays and Thursdays between the hours of 8 a.m. to 5 p.m.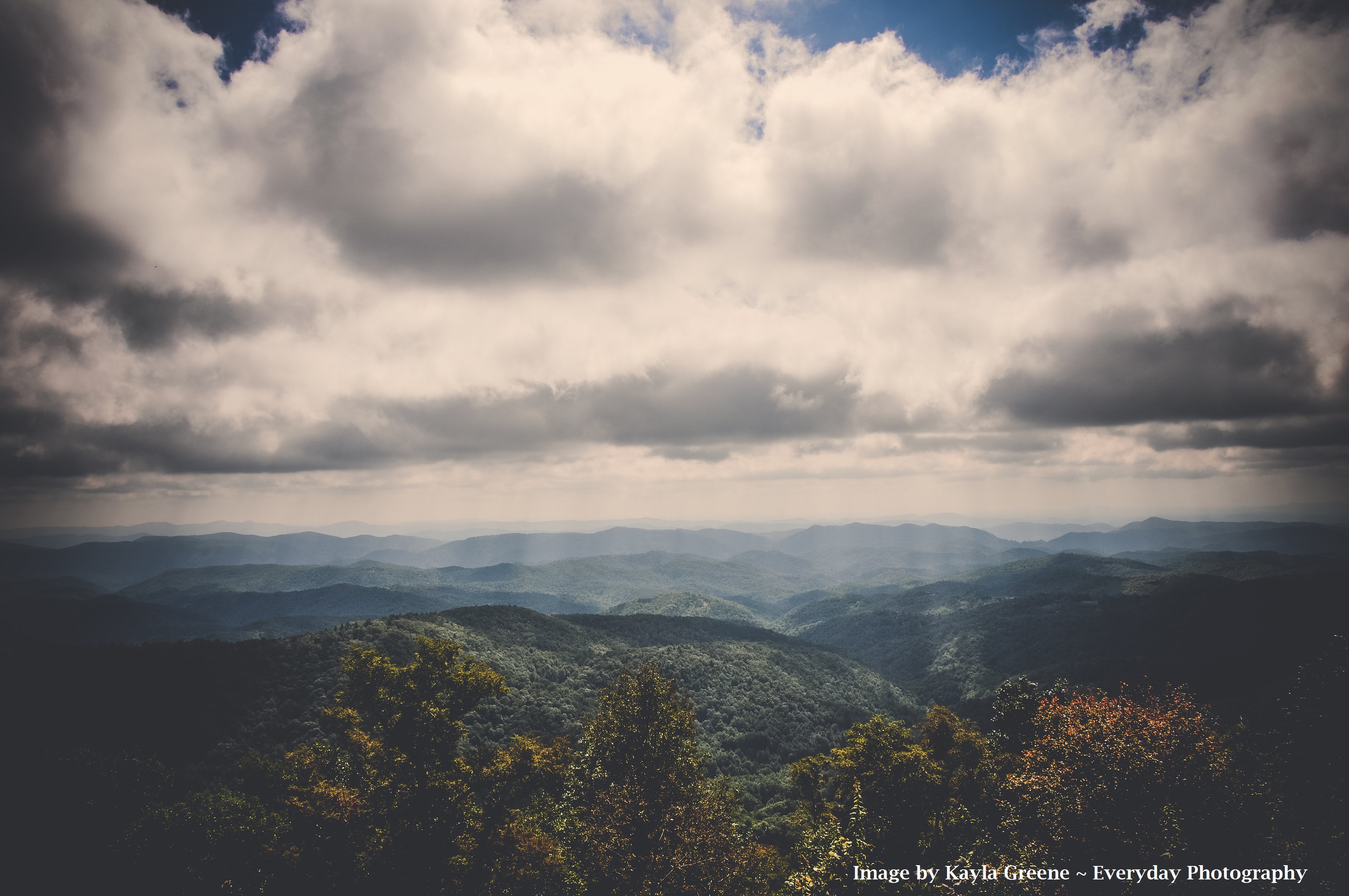 The North Carolina Psychology Board was created in 1967 to carry out provisions of the North Carolina Psychology Practice Act. The Board's mission is to protect the public from the practice of psychology by unqualified persons and from unprofessional conduct by persons licensed to practice psychology. The Board is comprised of seven members appointed by the Governor to staggered terms of three years. At all times, three members are licensed psychologists, two members are licensed psychological associates, and two members are members of the public who are not licensed under the Act.
NOTICE:
General Statute §150B-21.3A requires state agencies to review all existing administrative rules every 10 years. In compliance with this statute, the North Carolina Psychology Board has conducted a review of the Board's existing rules and made an initial determination as to the classification of each rule. Please utilize the following link for further information and how to submit public comments.